Chef Kaze
Master Sushi Chef Kaze Chan is a world-class chef who has been involved in every influential sushi restaurant in Chicago in the last 25 years. See him in action at the sushi counter for an omakase experience where he expertly combines classic edomae sushi with modern technique and spotlights the day's most unique and interesting ingredients.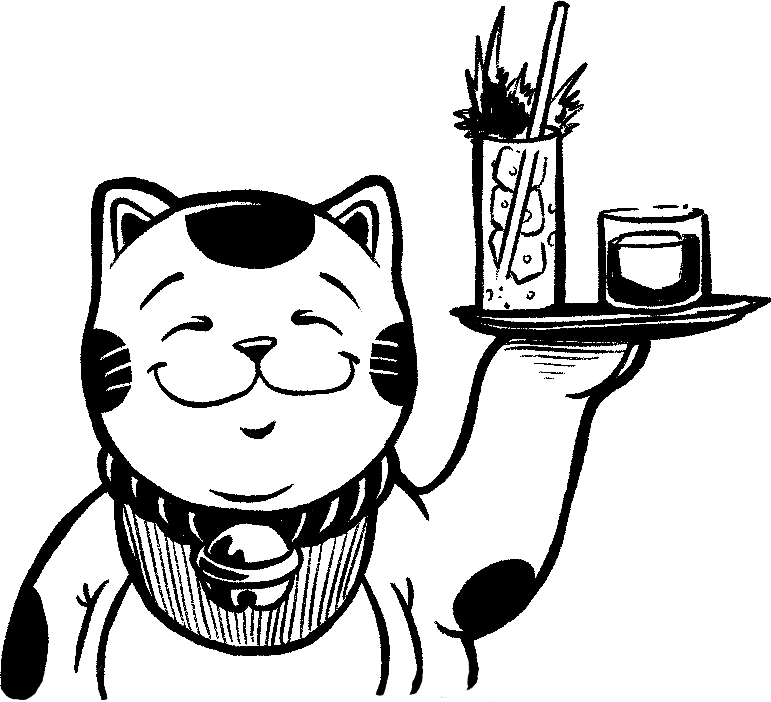 JOIN THE SUSHI-SAN TEAM
We are looking for people to join the sushi squad!

Stay in the know
Sign up to hear about our latest happenings at SUSHI-SAN.