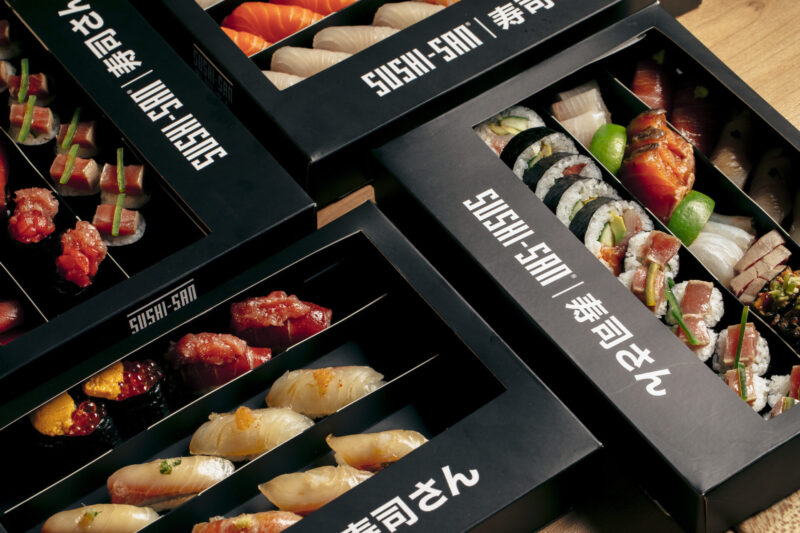 Contact
Questions or comments? Maybe a mixtape request? Fill out this form and we'll get back to you ASAP.
My Frequent Diner Account
Please visit our Frequent Diner Club page for help with your account, adding missing points and to read our FAQs
Our gift-giving is back! Thank you for your patience as we worked through the challenges of the pandemic. To request a donation please visit this website and complete the request form
https://lettucedonations.com/online/.